Organization & Awards
Spetses Mini Marathon
Organization & Awards
Spetses Mini Marathon
Spetses mini marathon was established in 2011. Nowadays, after 5 consecutive years of success and records, it is the most popular multi-sport event in Greece and has gained world-class athletes' preference.
Spetses mini marathon is organized by Communication Lab, organizer of the Spetsathlon event and winner of the Gold Tourism Αward in the category "Strategy & Innovation" for the Lengthening of the Tourist Season of Spetses.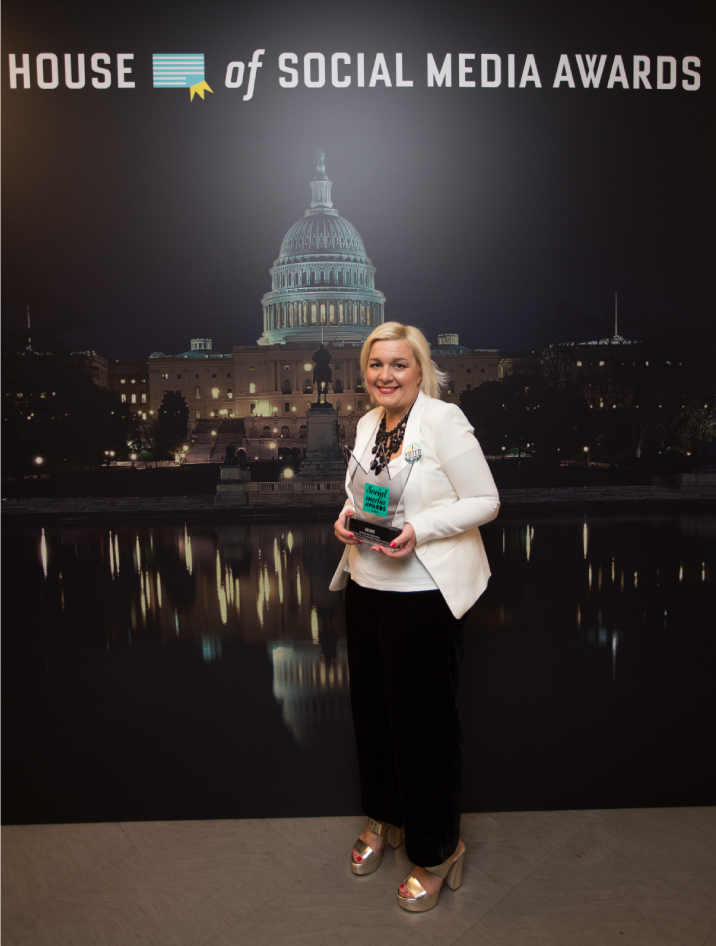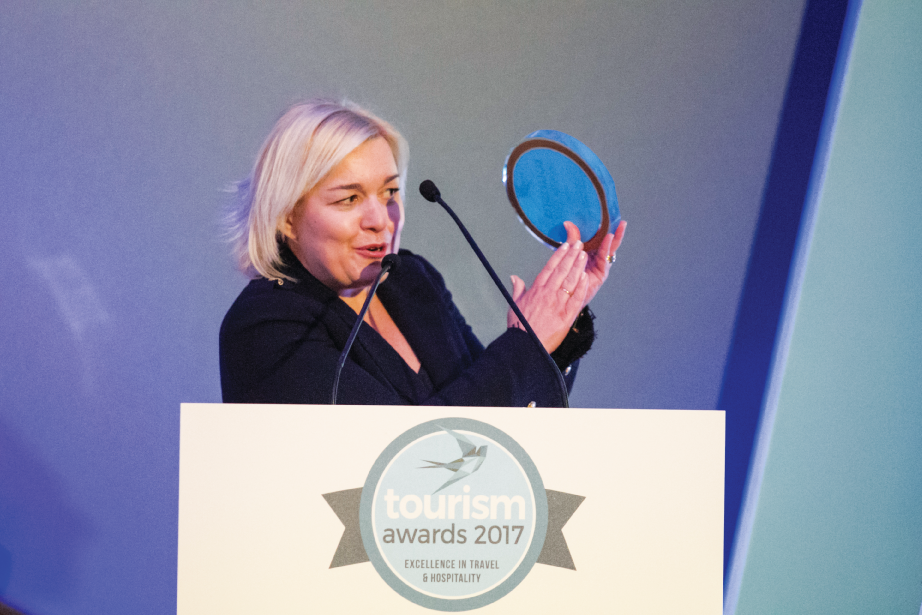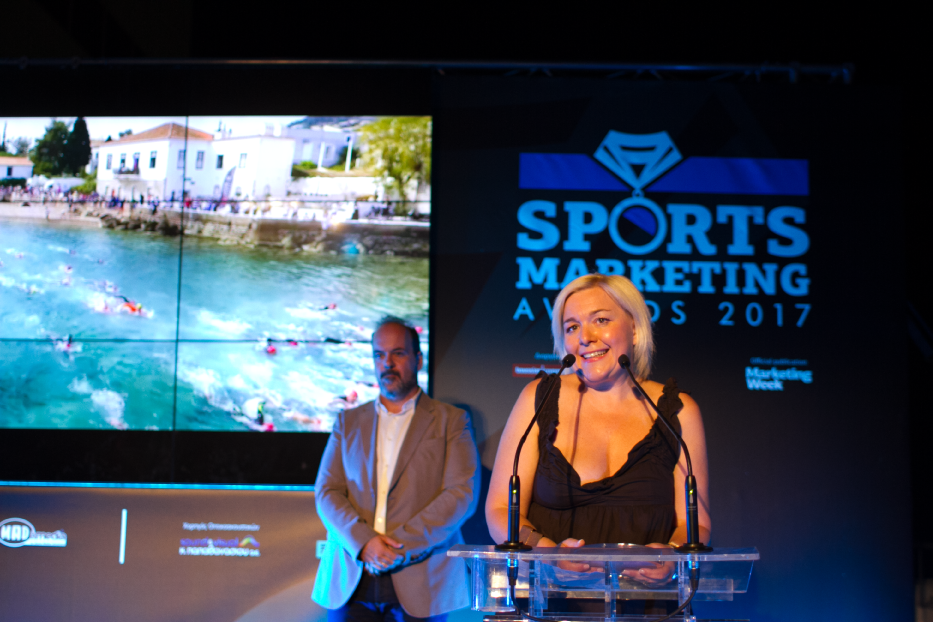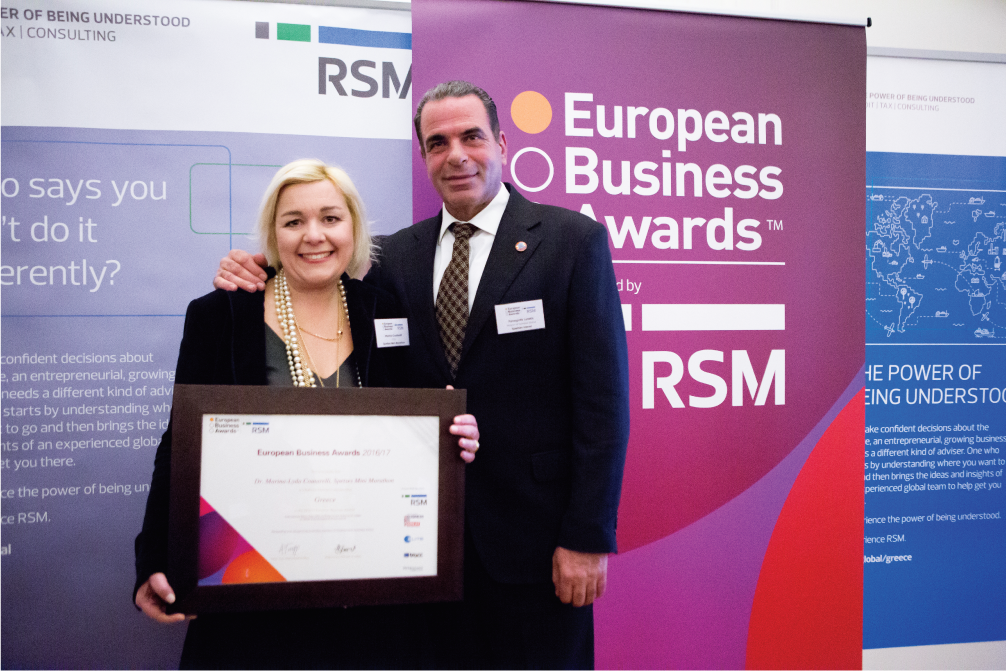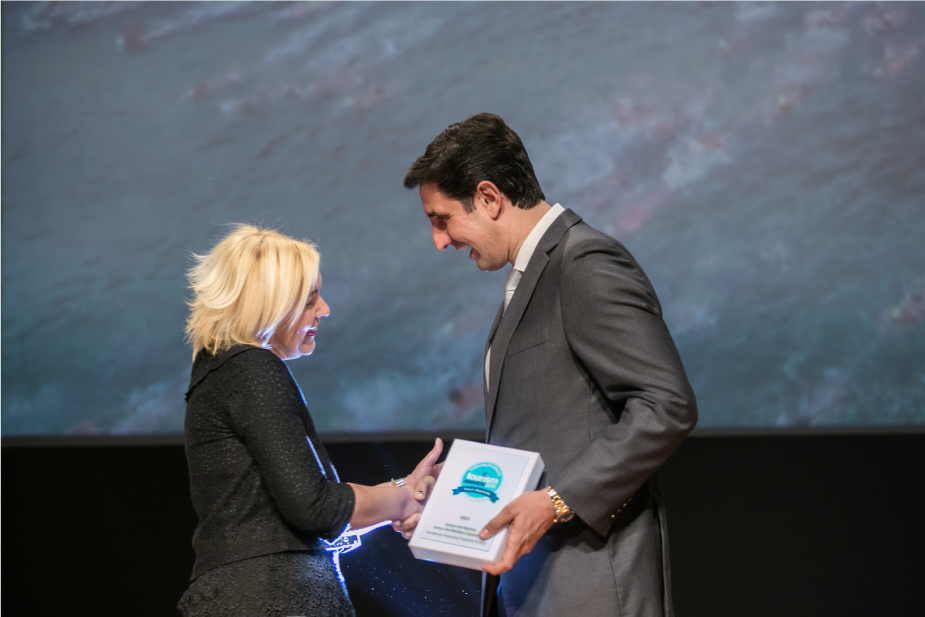 SPETSES MINI MARATHON Presentation
Spetses mini marathon is organised under the auspices of the Municipality of Spetses as well as the
Greek National Tourism Organization (GNTO) and has been honoured with:
27 awards for its contribution to Tourism, Domestic Economy and Innovation in Sports
3 National Champions awards from the world-class European Business Awards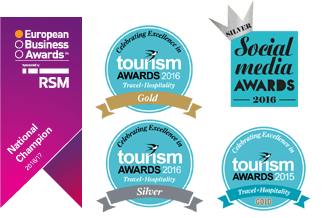 SPEtses mini marathon 2017 IN NUMBERS
Participants from 30 countries
Focus Group* Research Results
0 – 24

24%

35 – 45

43%

45 +

33%
first timers

21%

second participation

36%

4+ participation

43%
An interesting outcome of the research was that the participants showed a great diversity in their Athletic background:
running

52%

swimming

41%

gym – yoga

15%

cycling

7%

football

11%

CROSS-FIT, climbing, tennis

11%
* Research conducted during SmM 2017 (6-8 Οct.) on a sample of 2,000 participants
GEOGRAPHICAL STATISTICS OF THE PARTICIPANTS
Overall, a vast number of participants (99%) described their experience as positive and 88% of the participants said that it is very likely to recommend the event to their friends and come back again next year.
FACEBOOK
32.9K fans 

(largest Facebook page for non-professional athletic events)

17.000.000  reached στο FB
11.000.000 impressions στο FB
74.345 likes, comments, shares
112.170 people talking about Spetses mini Marathon
INSTAGRAM
17,7K fans

 (largest Instagram account for non-professional athletic events)

67% rise in comparison to last year's fan base!
#spetsesminimarathon ≈ 7.000 posts
#2winis2participate ≈ 5.000
ΙΣΤΟΣΕΛΙΔΑ SPETSES MINI MARATHON
48.000 unitary visitors
120.000 impressions
00:09:20 average stay