Useful Information
Spetses Mini Marathon 2018
Useful Information
Spetses Mini Marathon 2018
Located at a distance of just 54 nautical miles from Athens, Spetses is a picturesque island, with plenty of lovely beaches – many of which are accessible only by sea – and wonderful, secluded little coves.
 
The main port of Dapia as well as the Old Harbor, or Palio Limani, with its scenic features, cobbled sidewalks, neoclassical buildings, wooden balconies and colorful fragrant gardens, captivate the visitors' eyes.
 
The climate in Spetses is influenced by the Mediterranean climate, which predominates throughout Greece. More specifically, during October, the weather is ideal for a running event, since the temperatures are warm and the conditions mild and rather dry.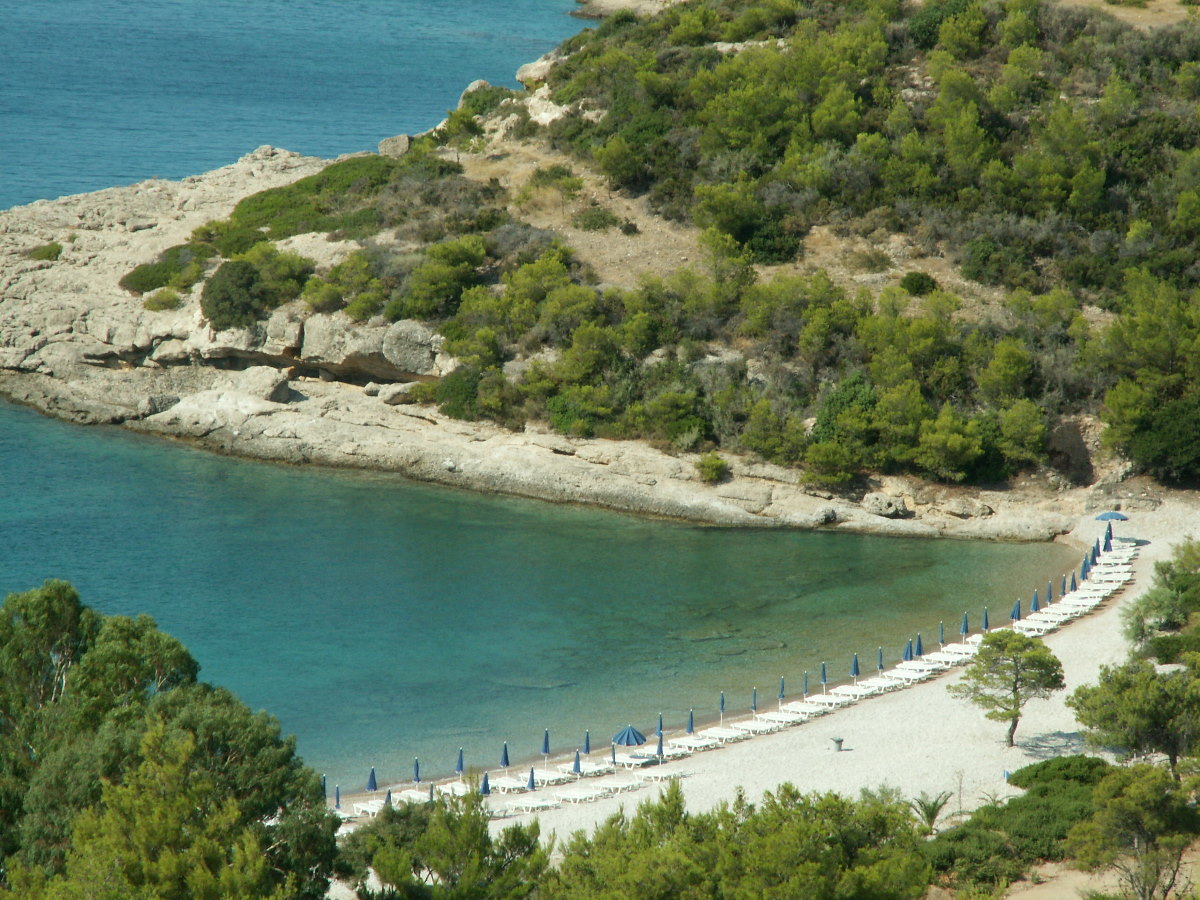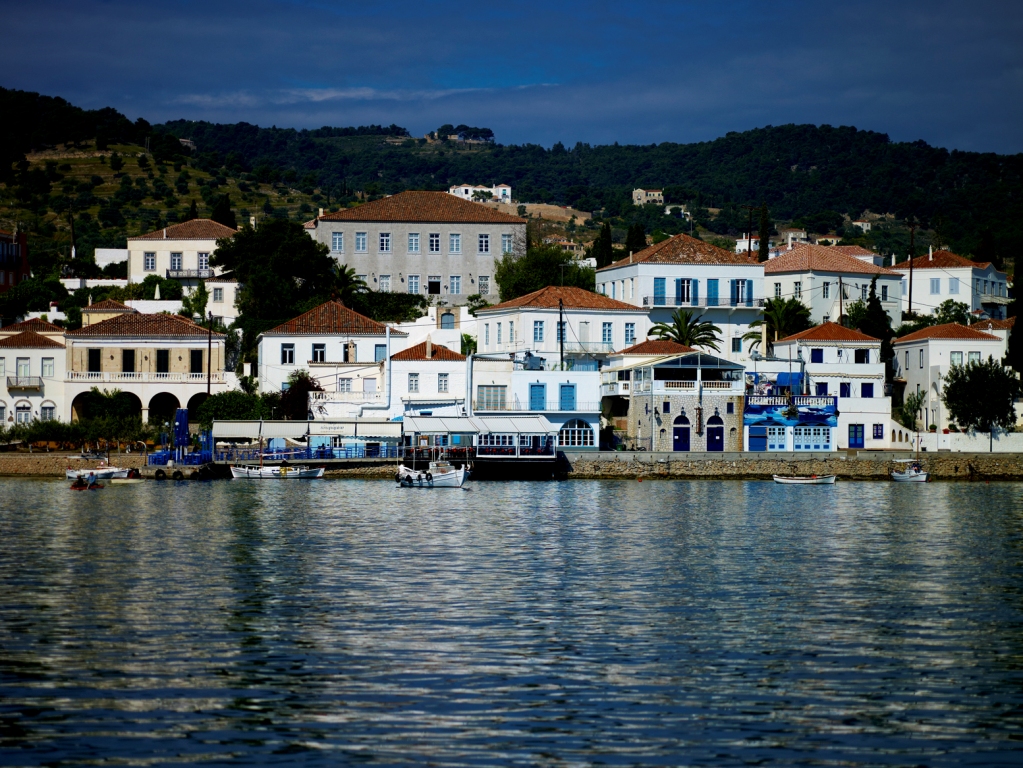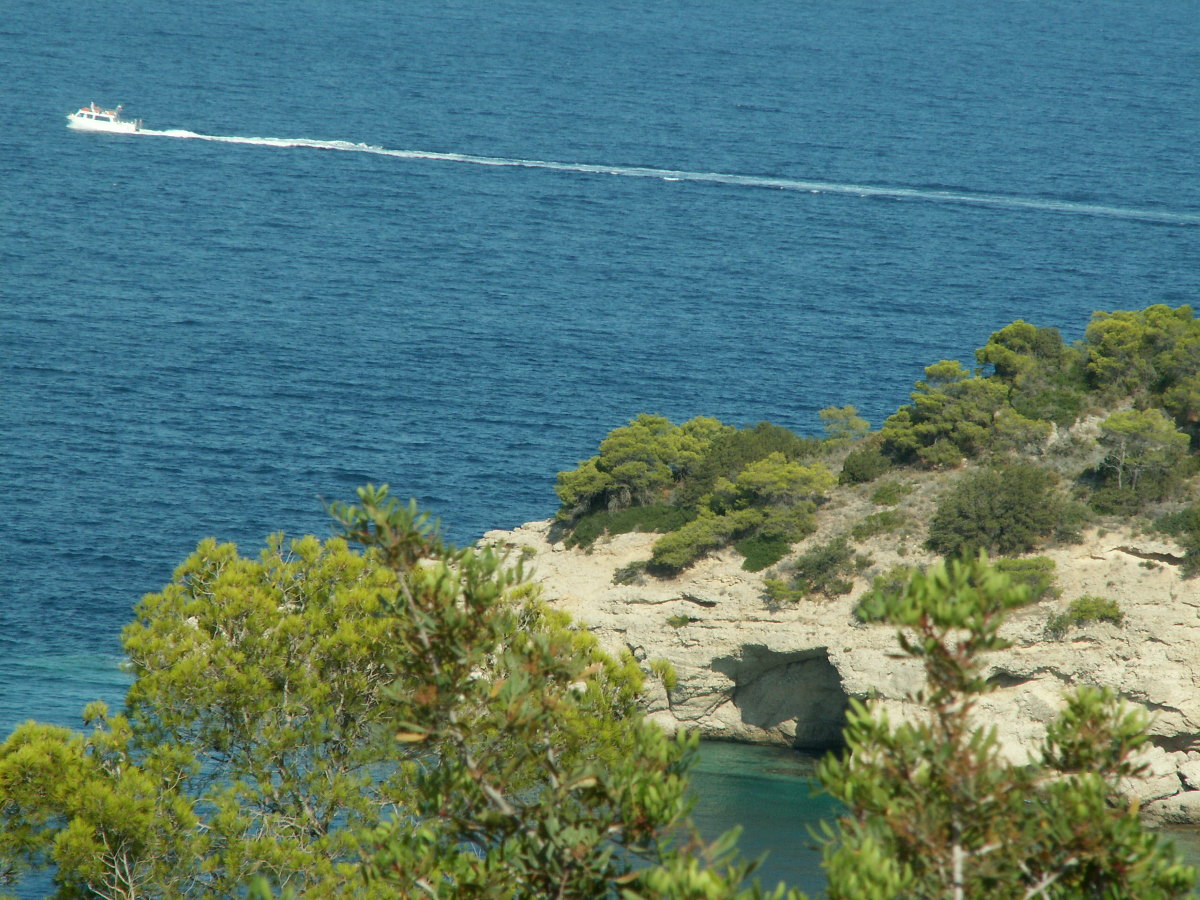 5 (+ 1) things to do in Spetses
Try the unique local almonds
Enjoy a unique horse-drawn carriage ride
Take a selfie at the edge of the lighthouse next to the Natalia Mela's Mermaid
Visit the Bouboulina Museum
Swim in the enchanting waters
Experience the nightlife of Spetses!
By Sea 
From the port of Piraeus, with the Hellenic Seaways flying dolphins, the trip lasts approximately 2.5 to 3 hours.
By Land* 
By Car: Via the Athens-Corinth National Road, towards Epidaurus and Spetses. After going through Porto Heli, motorists arrive at the port of Costa. The trip lasts approximately 2.5 hours.
From the port of Costa, three options are available for crossing over to Spetses:
Via the Spetses Express I, 15-minute trip (cost 3€ per person, without pre-booking)
Via water taxi, 5-minute trip (cost €20 per route, up to 8 persons per route)
Via ferry boat, route costs €1.5 per person along with the bike
*Since private vehicles are not allowed on the island, cars may be safely parked at designated parking areas at Costa.
By Bus: ATHENS – KRANIDI (EPIDAVROS, ERMIONI, PORTO HELI, KOSTA-SPETSES)
Town Hall: +30 22980 72225 or 72588
Police Department: +30 22980 73100
Coast Guard: +30 22980 72245